Stoic Conditioning
App, Ecommerce, Web
Stoic Conditioning
The Client
Stoic Conditioning was created out of the necessity for strength and conditioning programming specific to Government, Military and Specialist Teams.
They strive to disseminate research-based knowledge and its practical application, to improve athletic performance, health and longevity, in order to answer both foreign and domestic operational needs as expressed throughout their community.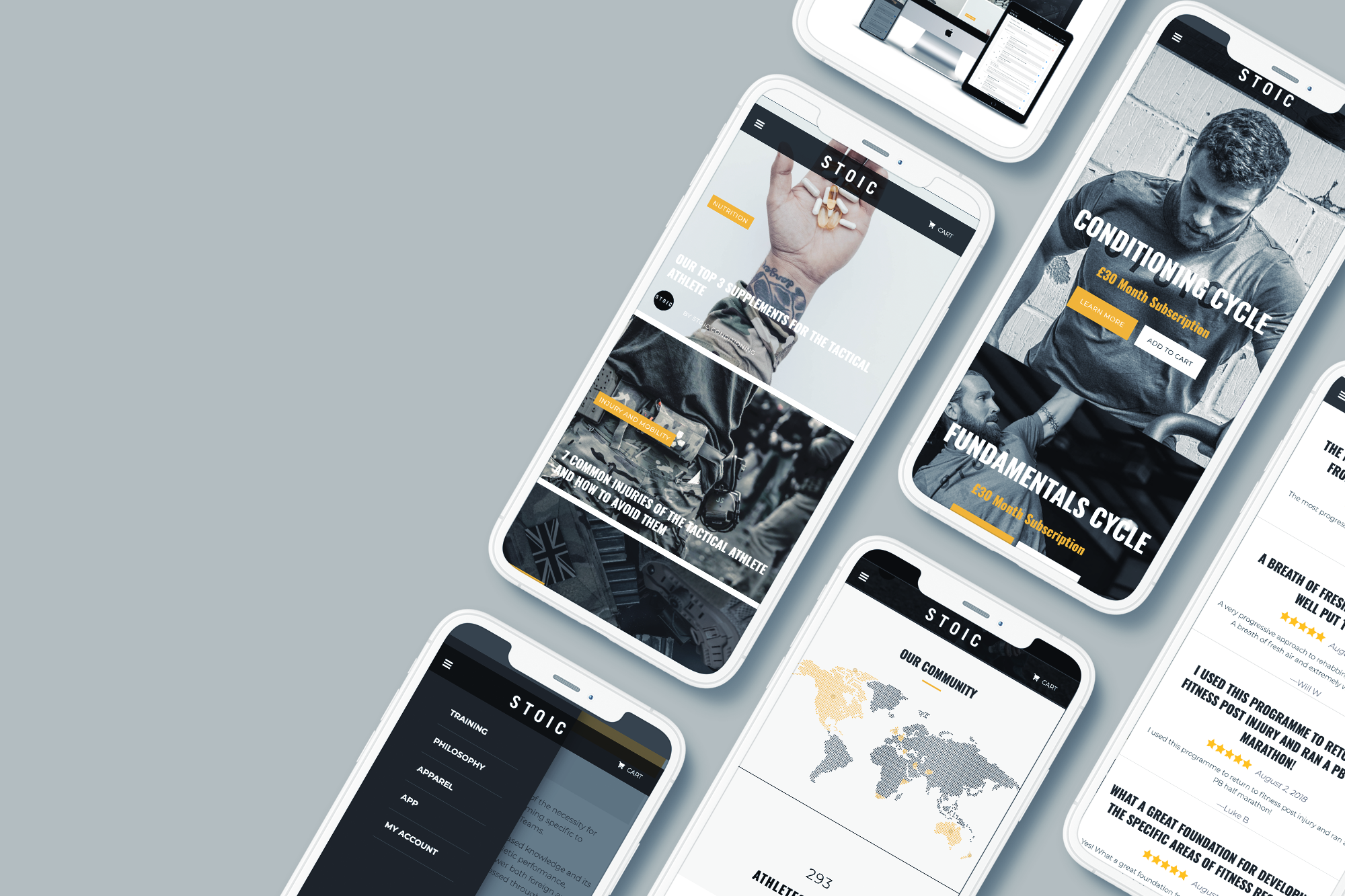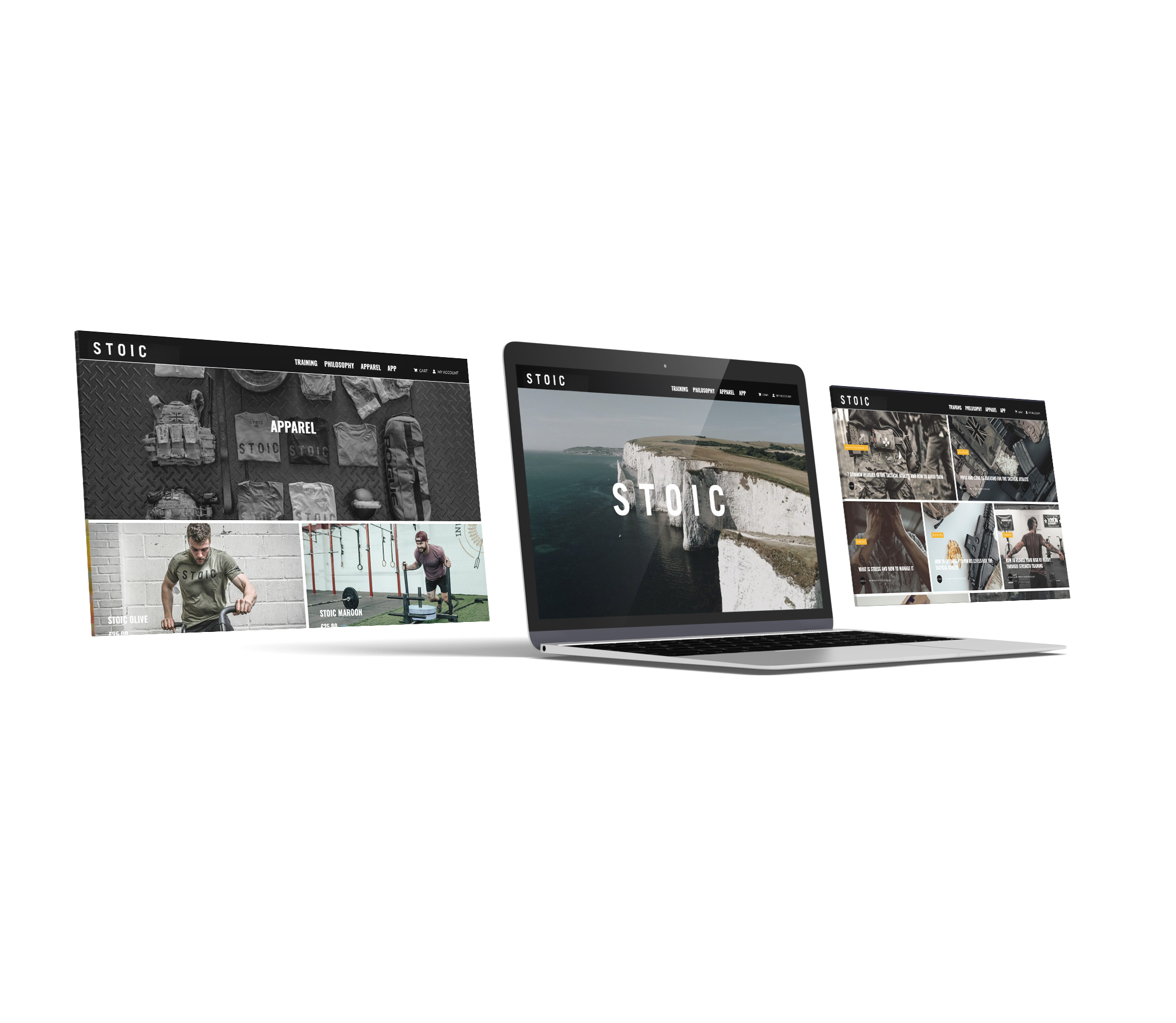 The Project
Stoic Conditioning required a state of the art website and training app that represented their ambitions to become the number one training platform and hub for those looking to push themselves in preparation for military training.
Working closely with the company's founder and director, we were able to realise – and surpass – their expectations with what was achievable for their vast and ever-growing community.
With their website having been built on the super simple WordPress content management system, the Stoic team have already gained huge momentum and praise – teamed with five star reviews for their online platforms across the board, we are excited at all Stoic Conditioning has to offer in the future.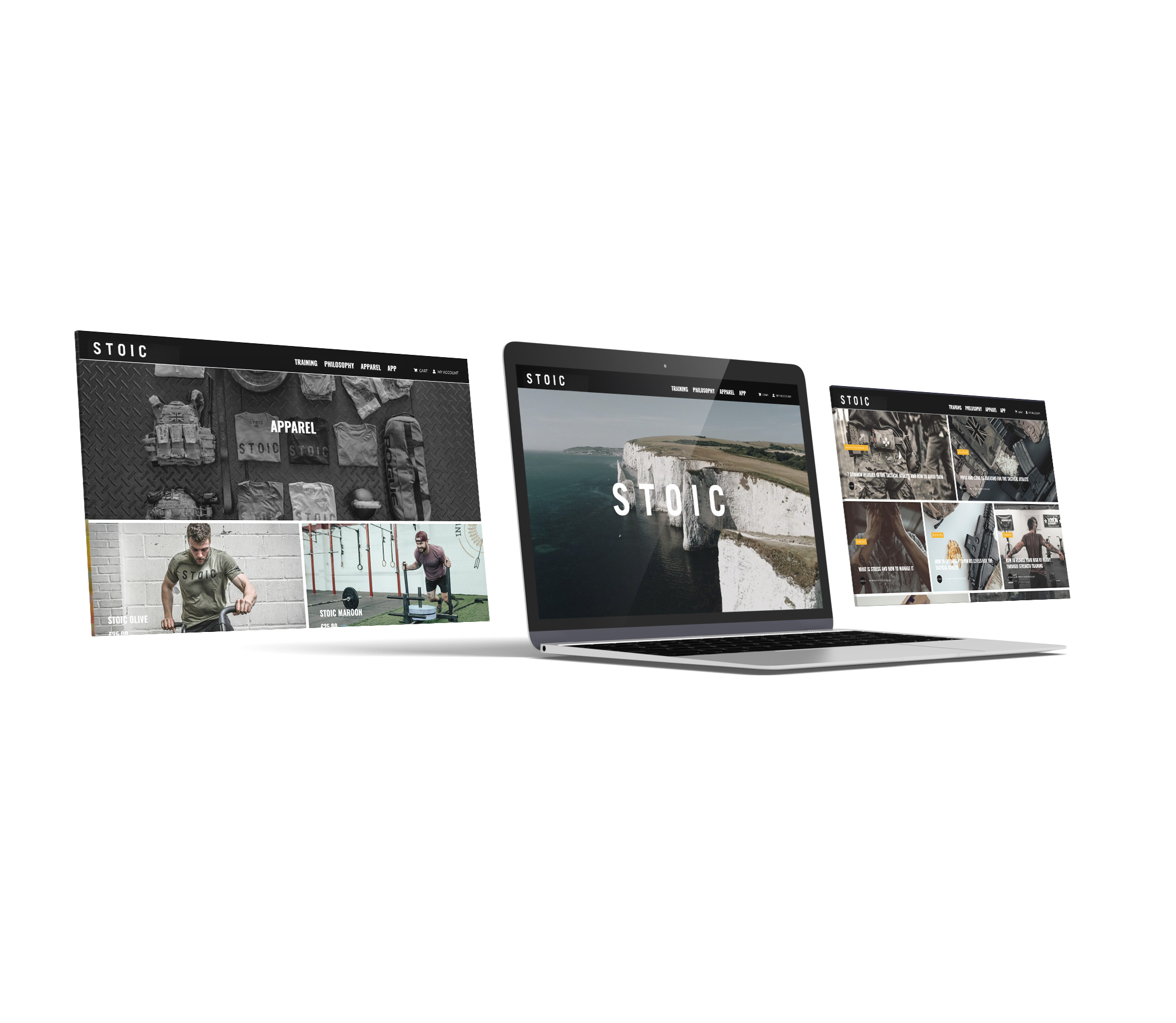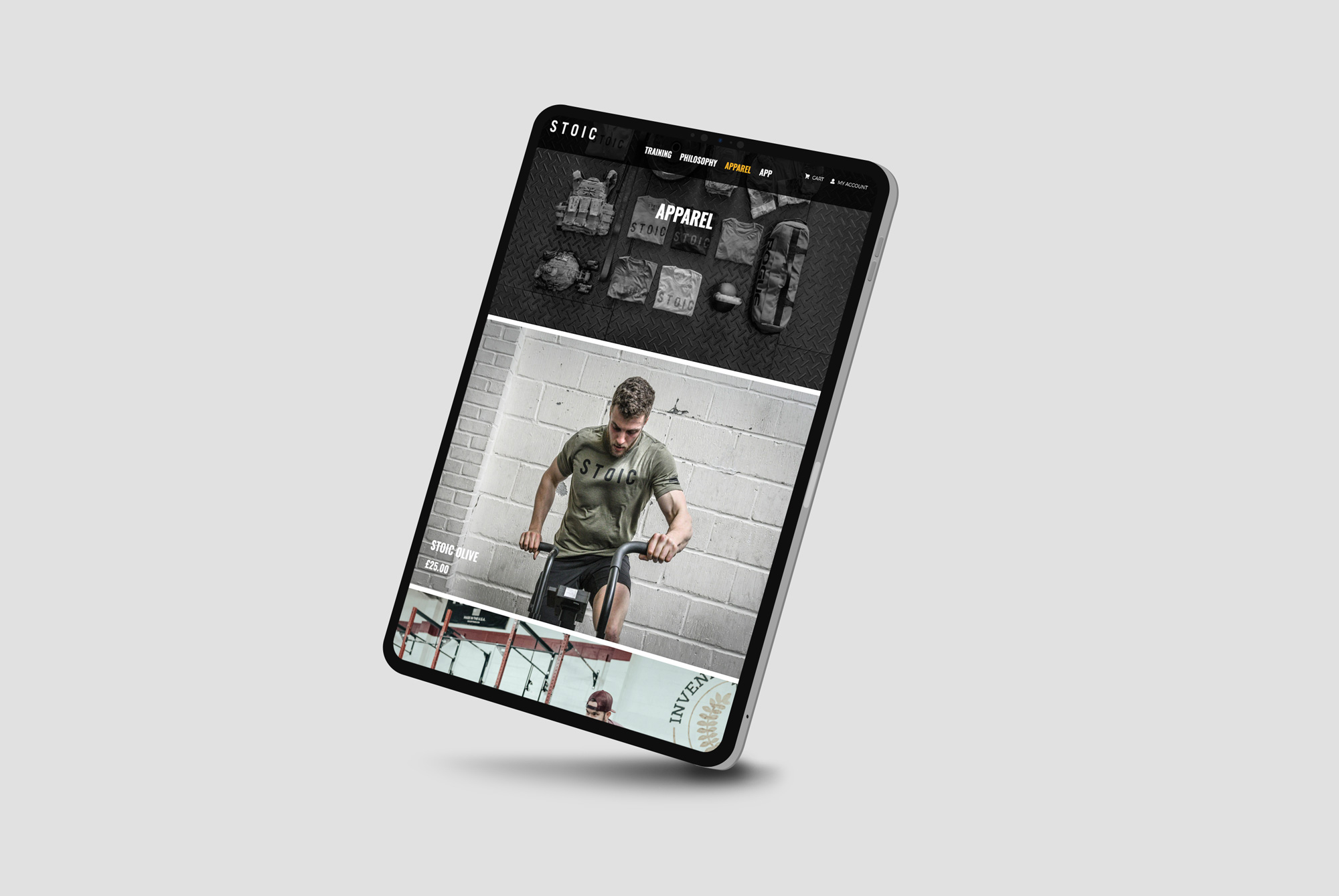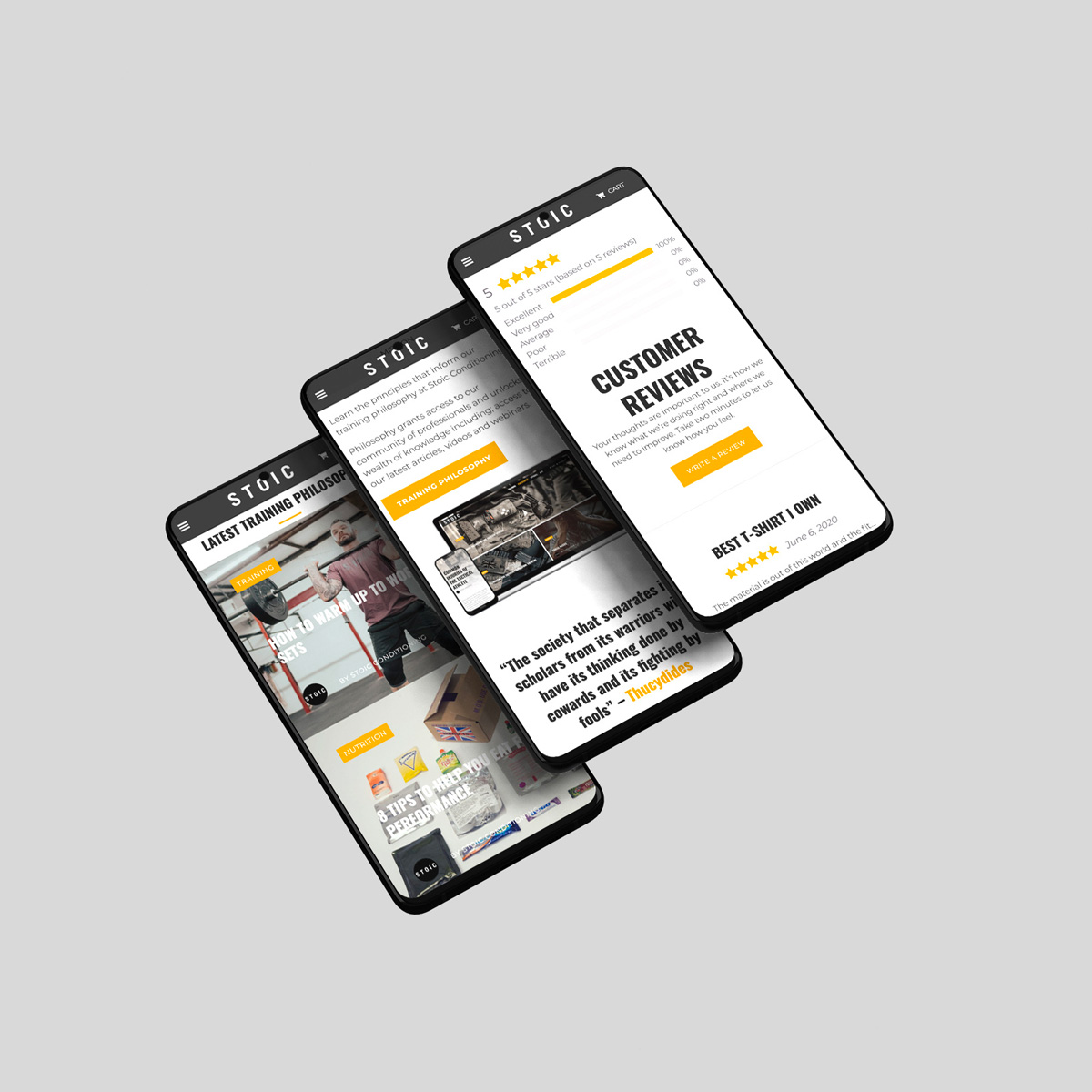 We'd love to discuss how we can help with your project so when you're ready, say hello@maumedia.co.uk