Fairstone Homes
Brand, Print, Web
Fairstone Homes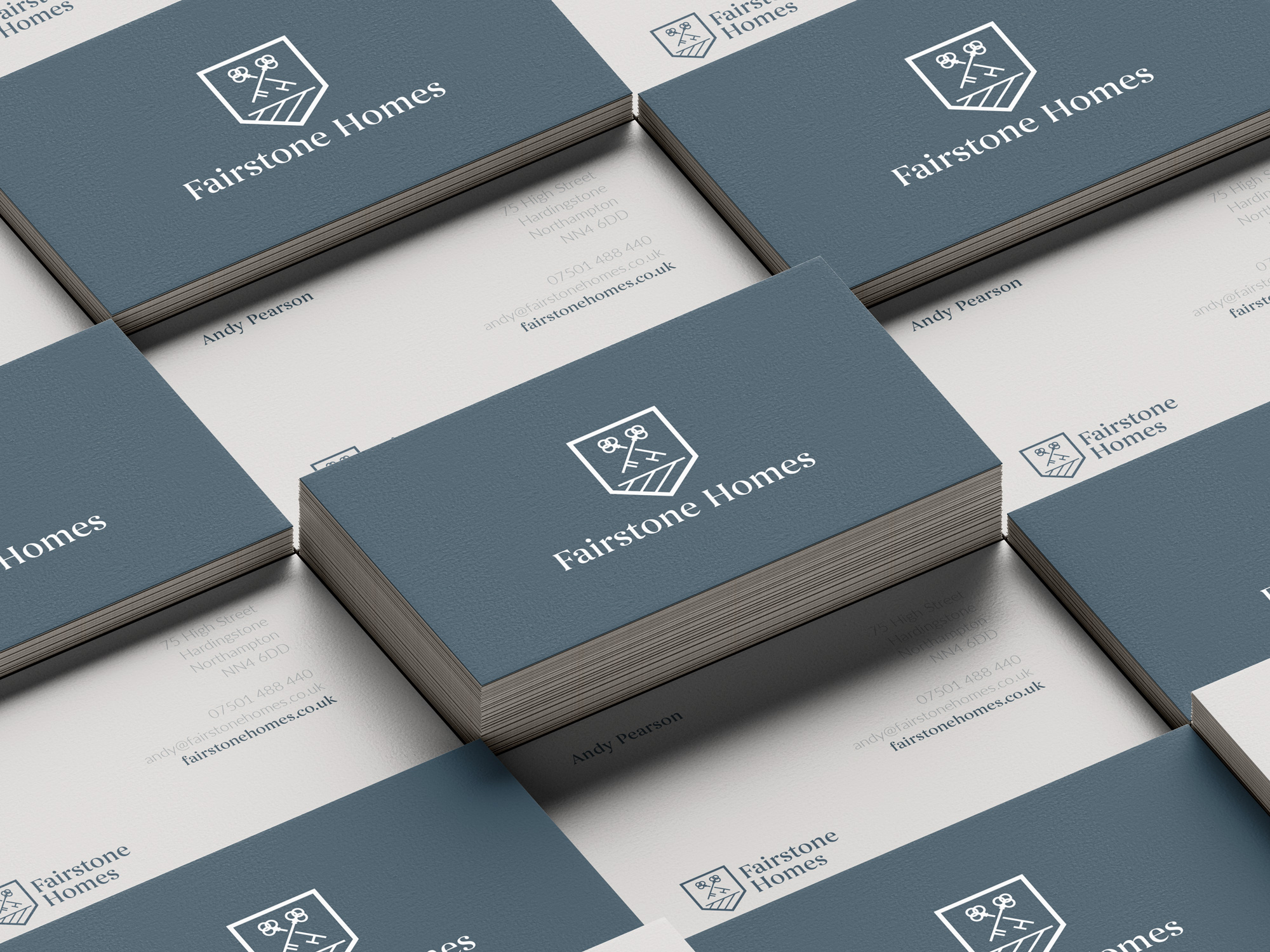 The Client
Fairstone Homes is an experienced, professional and trustworthy family run company which helps its clients deliver quality building projects with a focus on detail and customer service.
"Thank you!! Efficiency is key in my line of work, so I was thrilled with the speed at which our project was delivered. The high quality of the work was not hindered by the quick turnaround, and we were delighted with Mau Media's exceptional eye to detail, especially in our logo."

Suzanne Fairey, Director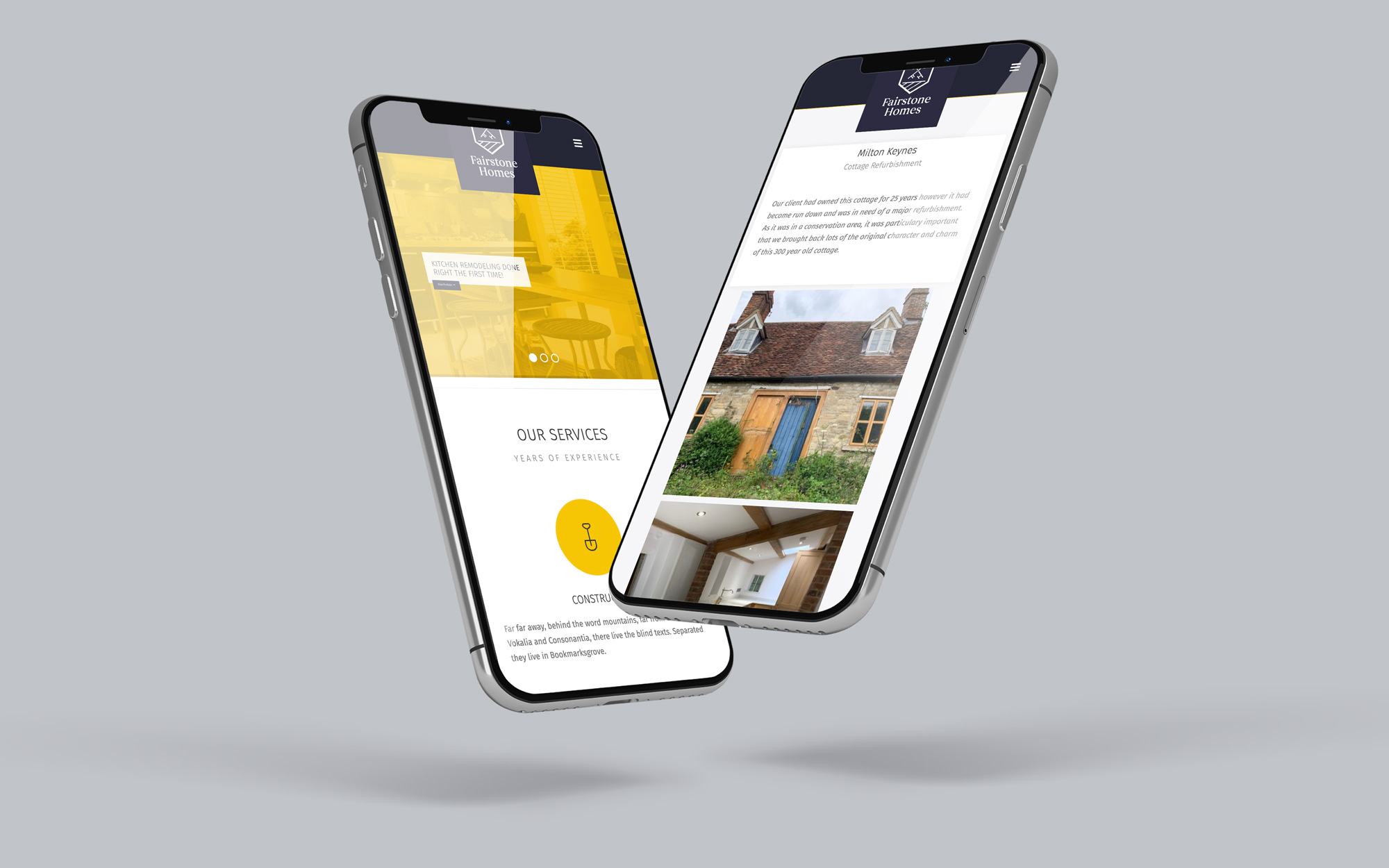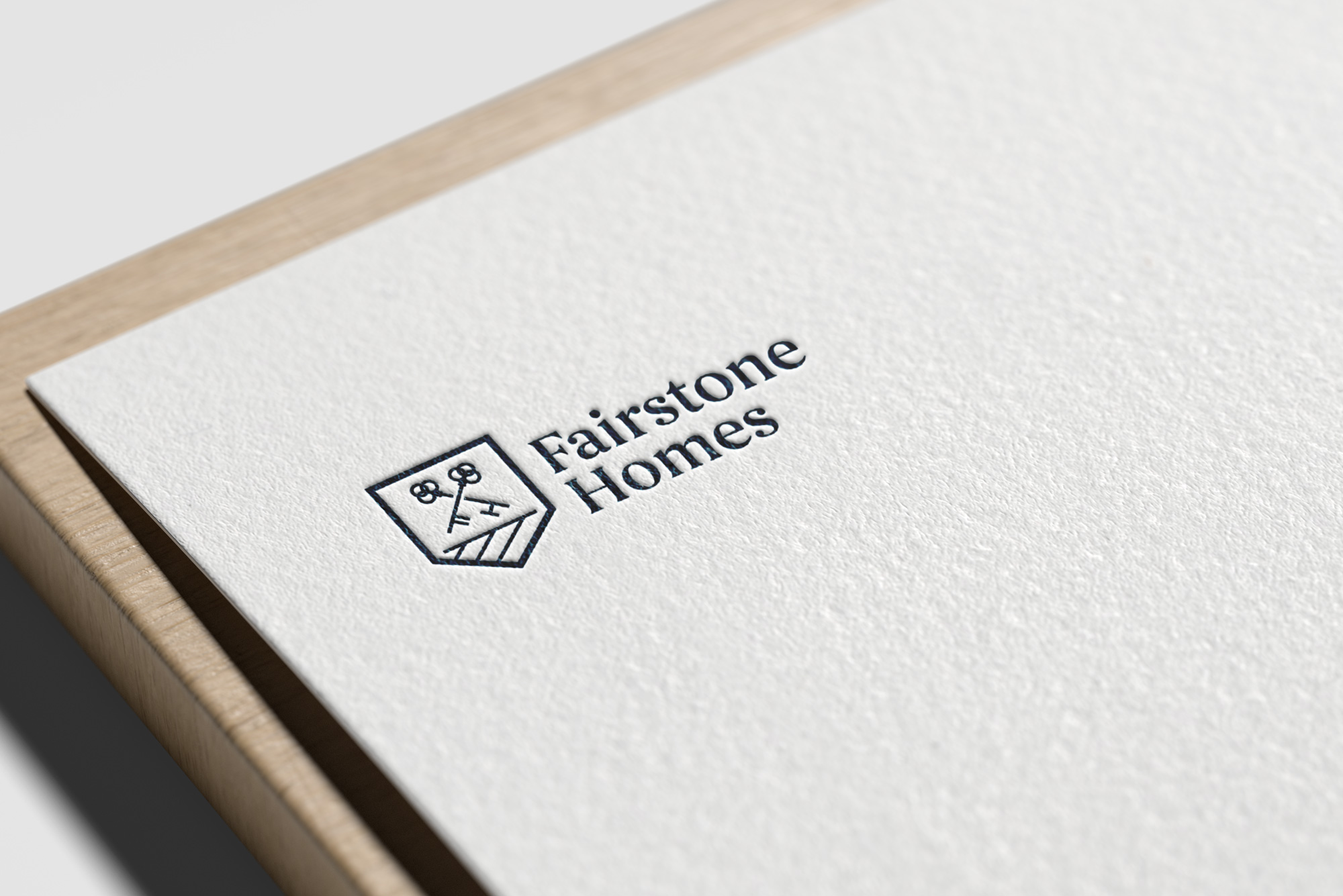 The Project
Suzanne and her team wanted their logo to have a premium and timeless feel, but with family at the core of their business, it had to have that extra special touch that gave an instant sense of value and integrity on first impression. They also required a portfolio website that was easy to update, and presented their beautiful renovations and building work in a simple, gallery style.
We'd love to discuss how we can help with your project so when you're ready, say hello@maumedia.co.uk